BETT 2018: Keep track of agreements & payments
Keep track of your agreements and royalty payments at BETT 2018. Are you tired of Excel and Word and need a better overview of your rights? Focus on your publishing business and let us handle the royalty and finance management.
Meet us at Bett Show in London! We know that working with rights, contracts, and royalty can be overwhelming and time-consuming – but it does not have to be that way. We have many different solutions depending on your needs.
Find out how fast you can get started with our new Schilling In-a-Box solution that is specially designed to small publishers.
Learn more about our new Rights and Asset management solutions that help you keep track of all types of rights, for digital or print, including resale, posting payments on time, and handling of returned goods.
You can also learn more about the outsourcing options we offer within finance and royalty.
We can help you make your daily work more efficient with a range of automatic processes that save time and simplify even the most complex work routines.
Hope to see you at Bett Show 2018! Call Jan W. Juhl at +45 40 43 81 99 or write to 
jwj@schilling.dk
 to arrange a meeting.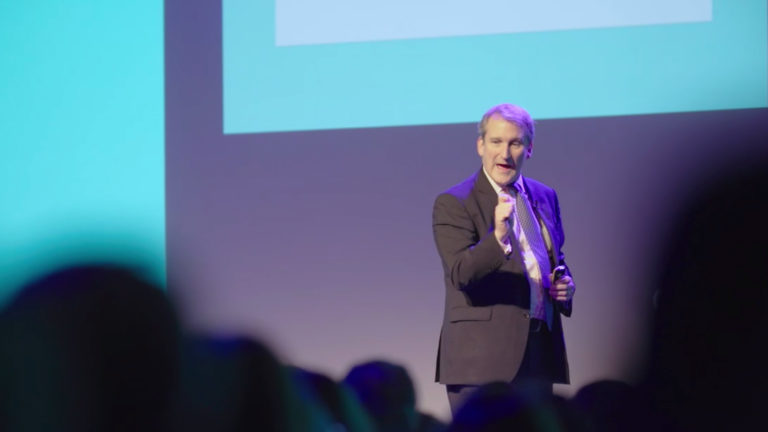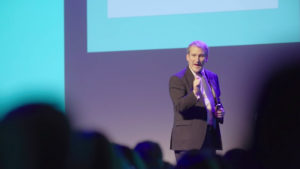 BETT 2018: Keep track of agreements and royalty payments:
Bett is the first industry show of the year in the education technology landscape, bringing together over 800 leading companies, 103 exciting new EdTech startups and over 34,000 attendees. People from over 146 countries in the global education community come together to celebrate, find inspiration and discuss the future of education, as well as seeing how technology and innovation enables educators and learners to thrive.
Location, dates and times
ExCeL London, Royal Victoria Dock, 1 Western Gateway, London E16 1XL, United Kingdom.
Wednesday 22nd January: 10:00 – 18:00
Thursday 23rd January: 10:00 – 18:00
Friday 24th January: 10:00 – 18:00
Saturday 25th January: 10:00 – 15:00
Read more about BETT
here.