About Schilling, the leading professional publishing software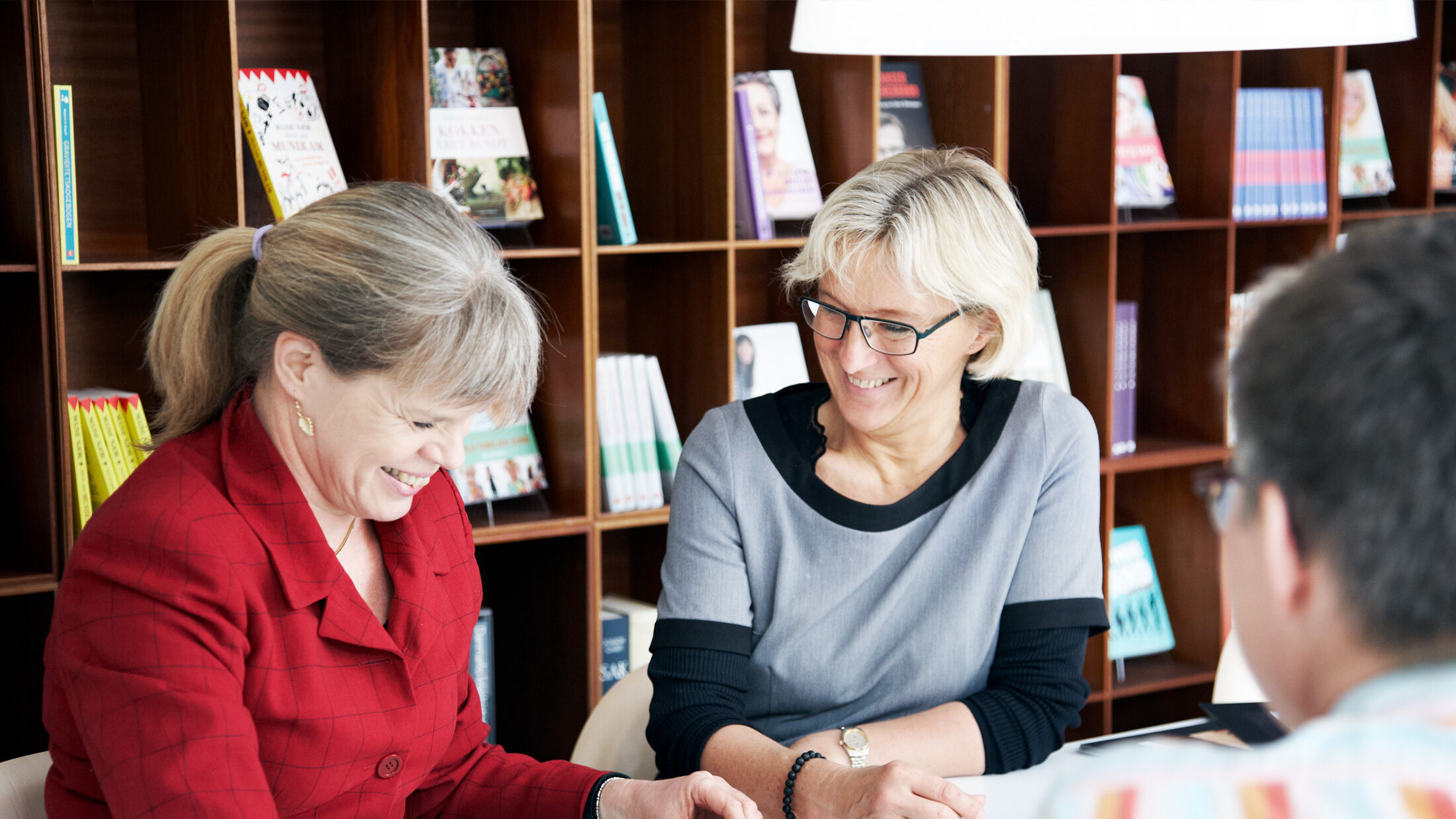 WE GROW PUBLISHING
Our integrated publishing software modules help you achieve your strategic goals, increase sales and open new revenue streams.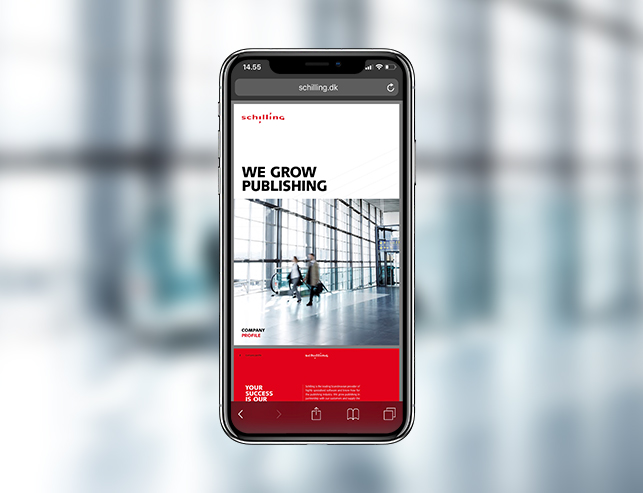 ABOUT
Read more in our brochure
We love publishing as much as you do! Our corporate brochure is a self-published attempt to capture who we are, what we do and how you can benefit from optimizing your processes.
Download it here