We wish you all a merry Christmas and happy new year
We wish you all a merry Christmas and happy new year
From all of us here at Schilling we wish you and your colleagues a very merry Christmas and a happy new year. Thank you for working with us in 2019 – we hope that the new year will be just as successful. We are looking forward to a new year with even more new great products, new functions, and expanded features for your Schilling solution. Please note that our office is closed from 24 to 26 December and from 31 December to 1 January. We look forward to seeing you in 2020.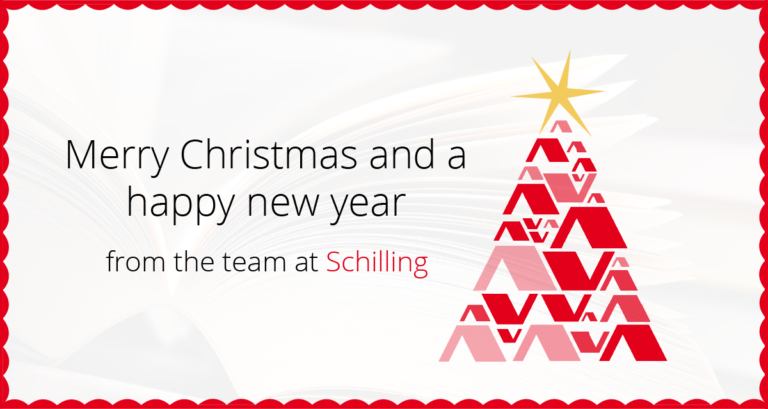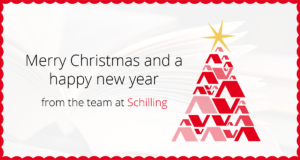 Read more about our publishing software management solutions here.
Do you wish to be more involved in publishing? Join our Executive Publishing Community on LinkedIn.
The Executive Publishing Community works with the global development of the publishing industry, including the challenges and new trends that we present during our annual Scandinavian Executive Publishing Meeting. The network also focuses on the problems that we discuss in our white paper investigations. As a member of the group you will be part of a network that strengthens the publishing industry to cope with the challenges of the future and creates growth in your company. The group will include articles, videos, and other news about the publishing industry as well as inspiration from other industries and new players. It is also a place where you will get the first news regarding next year's Scandinavian Executive Publishing Meeting.
Join our LinkedIn community here.