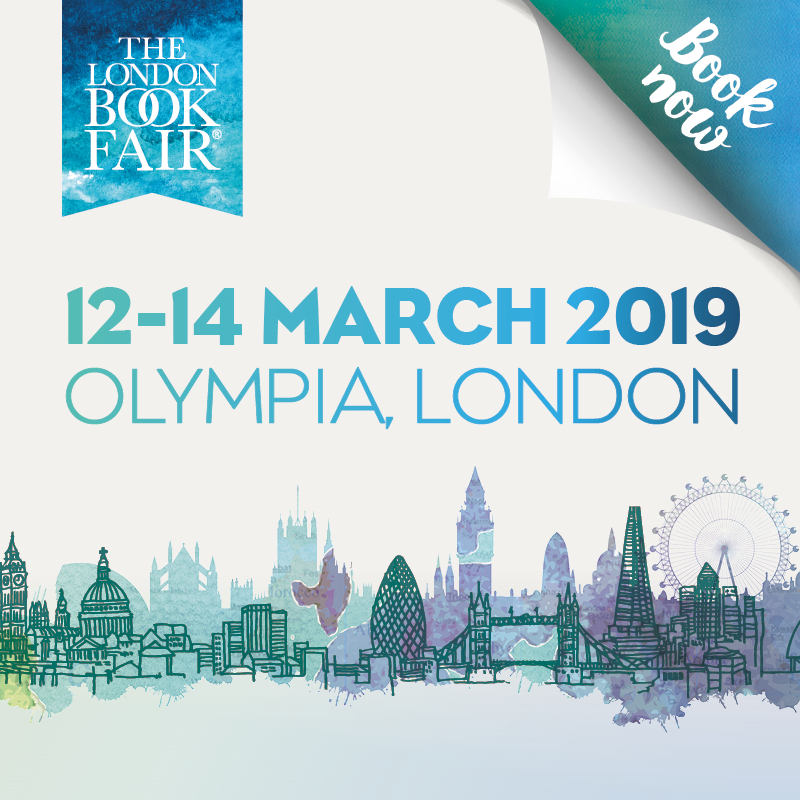 Are you attending London Book Fair 2019?


Are you attending London Book Fair 2019?
Do you want to save time and money on preparing and sending out royalty settlements and other information to your authors? Do you want to improve your author relations?
Schilling's Author Portal can help you!
Benefits:
A central communications module that takes care of all the communications between you, the authors, and any other relevant parties.
You can make sales figures and royalty settlements available online.
Full contract history.
Authors can add comments, print, and even sign the contracts online.
Come and meet us at London Book Fair on 12-14 March 2019 and hear more about Schilling's Author Portal or our other solutions.
Read more about London Book Fair here.