The best publishing software for trade optimizes processes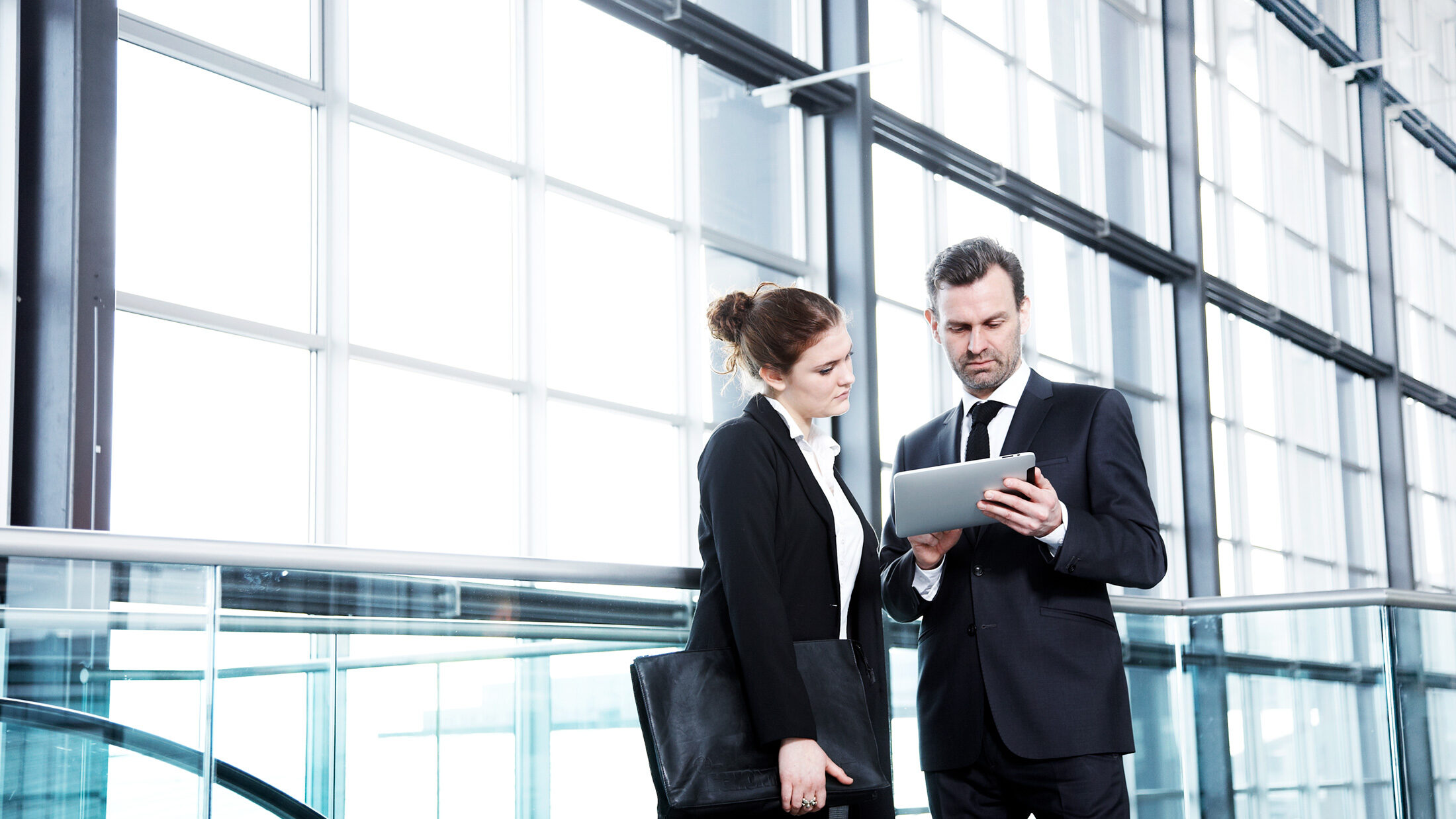 EFFICIENT TRADE PUBLISHING STARTS WITH SCHILLING
Capture the masses while capturing greater operational efficiency. Your optimized work procedures help create the basis for more profit.
How does your business thrive with Schilling?
SEE VIDEO
Exploit new business areas and changes in the market
Voice-first devices. Blockchain technology. Augmented reality. Tiny books. Competition for readers' attention from other media. Whether Mr Author earns more than Ms. Trade publishing is never dull! And it's never been more important to optimize your business processes to succeed in today's cut-throat climate.
For 40 years and hundreds of implementations, we've been meeting leading trade publishers' needs. Schilling publishing software is continually updated, so it stays on top of current market and industry demands. And prepares you for future developments. Plus, the different modules integrate with each other and your existing systems.
You can manage all your processes in a single system and have complete control from before acquisition to after publication. Developed specifically for publishers by publishing experts, it's the future-proof solution for managing digital, print and audio assets effectively.
Feature
Intelligent optimization of your business processes
40 years of experience and hundreds of implementations
Ongoing support and continuous upgrades
Developed specifically for publishers by publishing expert
Future-proof solution for managing digital, print and audio
Choose a single module or a flexible, fully integrated solution
Standard integration with your existing system
Every solution is built on our solid ERP system
Benefits
You will save a lot of time in your daily work across the company
You will have faster implementation and faster return on investments
You will always have an updated solution with latest developments
Your business is fully supported, and we will challenge you to achieve more
You will grow with the system and the system will grow with you
You can get started very quickly or get the advantages of only entering data once
You can focus on your competitive advantages
You are able also to choose our ERP system
Choose a single module or a flexible, fully integrated solution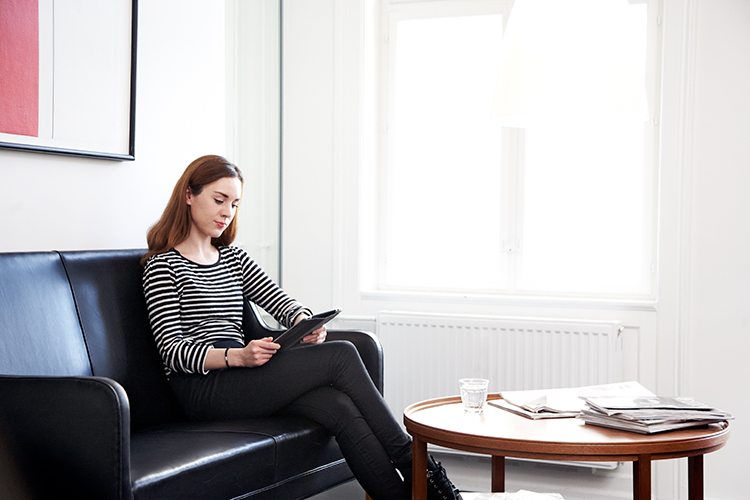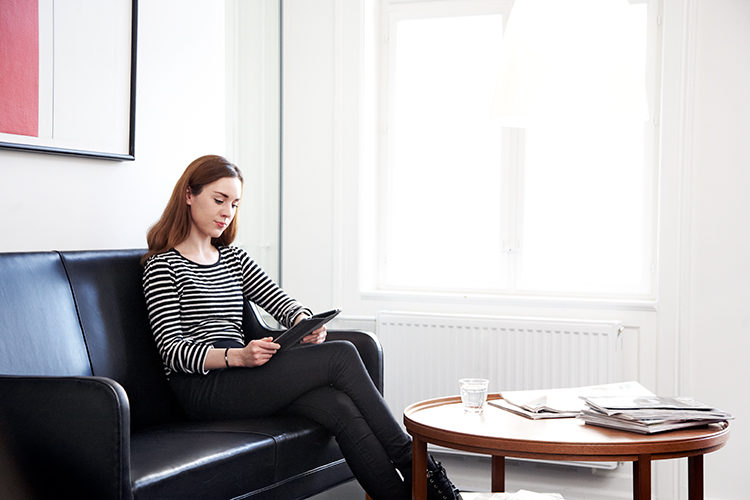 CUSTOMER CASE
Flexibility and specialised knowledge key
Norstedts, Sweden's second-largest publishing group, sees its Schilling publishing software not as an expense, but as an investment that pays back through smoother, more efficient processes. Schilling employees' vast publishing expertise is one reason why.
SEE FULL CASE