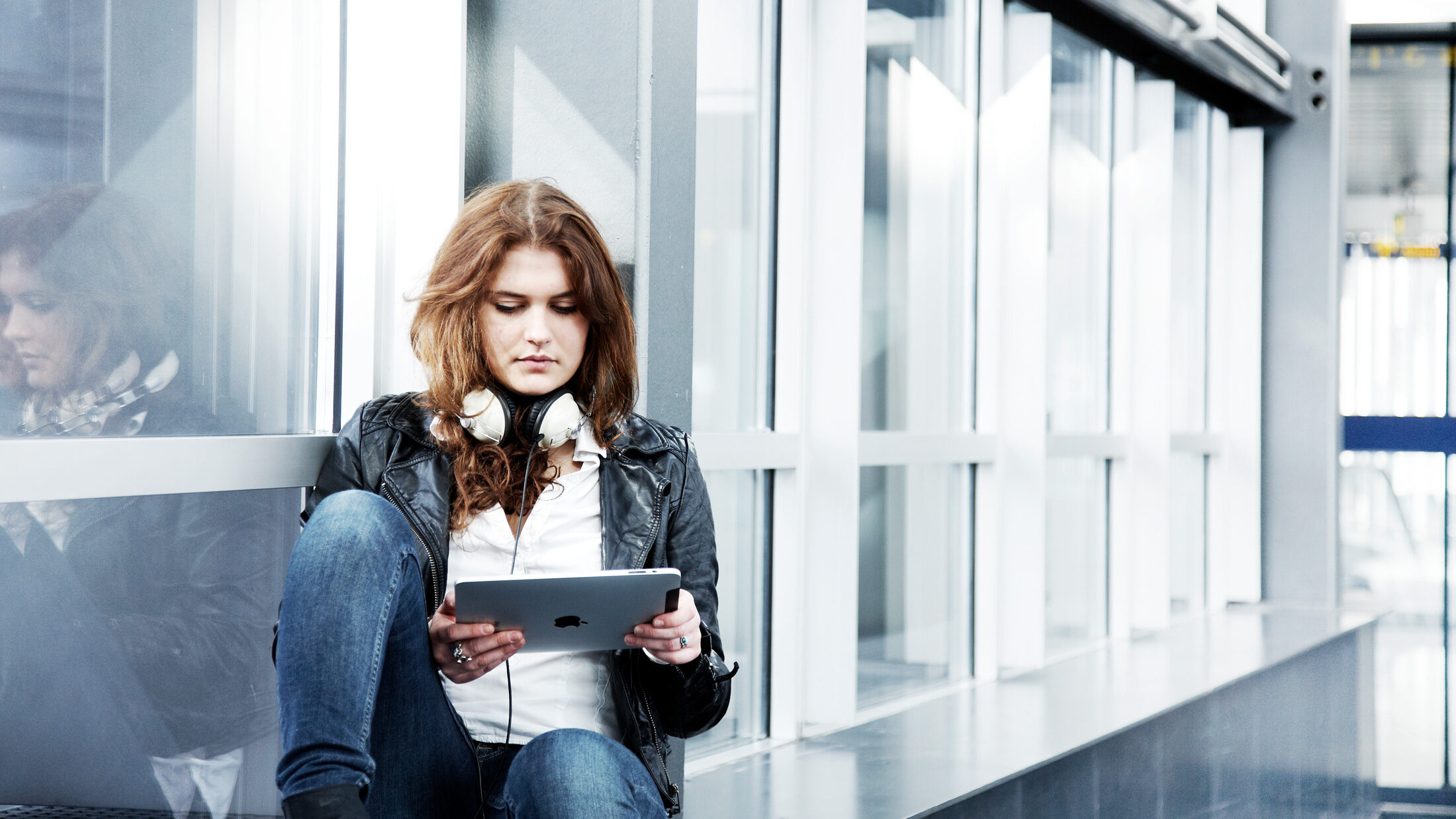 Job: We are looking for a Project Manager
We are looking for a Project Manager who can advise our customers and implement Schilling Publishing
Do you have several years' experience with creating books and publications from idea to production? Do you want to make a difference by ensuring that our software solutions create value and support publishers' business and digital transformation? Then perhaps you are the project manager we need at Schilling. 
The publishing industry abounds with unique opportunities. The digital development is still growing rapidly. Schilling is deeply involved in these exciting initiatives and transformations and we therefore need more ambitious and skilled employees who want to advise, implement, and develop the preferred ERP system in the industry: Schilling Publishing.
About the job:
You will be part of our consulting team that advises and trains our customers to ensure successful implementation and further development of our solutions in close cooperation with product owners and system architects. Your primary focus will be the Publishing Lifecycle Management process, including:
Consultancy and analysis of Schilling solutions.
Project management – customer projects and internal projects.
Ensuring that documentation is in place, externally for the customers as well as internally, to support future business processes and ensure high-quality customer support.
Training customers in how to use the system and assist with change management for the involved processes and departments.
Solving practical and project-related tasks, for example assistance with production plans, data organisation, and integration with the publishers' business partners.
Preparing and presenting status reports internally and externally, and participating in steering committees.
Be technical account manager for selected customers and assisting the sales department with presentations and offers.
We work internationally, which requires understanding of other cultures and some travel activity, primarily in Scandinavia. Traveling usually involves one-day trips that you can to a large extent plan together with the customers.
Your competencies and personal profile:

You have several years' experience with the production process of publications (print and digital) within the publishing or media industries. You understand the entire process from idea to sales, and have some knowledge of the financial aspects behind a publication. It is also an advantage if you have experience with system implementation, particularly ERP systems.
We expect you to:

Be good at sharing your knowledge by means of training and individual advice.
Work in a structured and professional manner, and be enthusiastic about making a difference for customers and colleagues.
Have experience with project management, particularly implementation projects, from initial business analysis and identification of needs to development and delivery.
Be solution-oriented in your approach to the tasks and to work with a large personal drive.
Communicate easily in English written and spoken, and understand the Scandinavian languages.
Have a business-related background, a solid financial foundation, and/or good technical understanding.
We also expect you to be a team player, outgoing, ambitious, pragmatic, work on your own initiative, able to multitask, and have good communication skills. As part of our consulting team you are responsible for ensuring high customer satisfaction by delivering projects at the agreed time and price.
We offer:

To make it possible for you to make a difference. We will provide the necessary training and good professional development opportunities. You will work in an exciting environment where innovation and development originate from our premises in Ishøj.
You can also look forward to:

Good working conditions, pension scheme, health insurance, and a large degree of flexibility in an exciting and varied working environment.
An excellent canteen with a smell of fresh bread in the morning, a delicious and varied lunch every day, plus fresh fruit all day long.
A financially sound company with loyal colleagues and customers.
Inspiring and competent colleagues who come in all shapes and sizes – newly qualified as well as with many years' experience.
A large degree of independence and responsibility supported by teams across the organisation.
A flat management structure where the management team insists on a close dialogue with the individual employee.
Only the imagination is the limit when it comes to your opportunities for development if you have the ambition and the skills.
An informal working environment and a company culture with open and honest communication, and where you take an active part in the development of our common workplace.
Do you want to make a difference?

Send your application and any questions to the recruitment agency Dahl & Kjægaard. If you would like to know more about the job, please contact Martin Bengtsson at Dahl & Kjærgaard, telephone: +45 70 20 44 80. Please submit your application and CV via the application link.