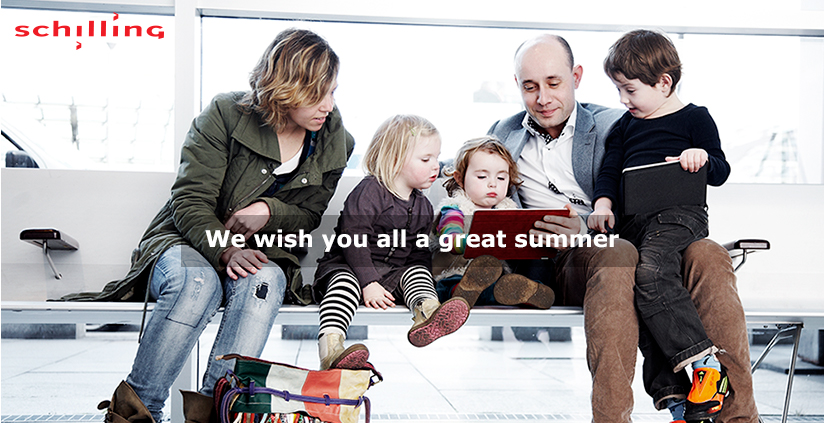 We wish you a well-earned summer holiday!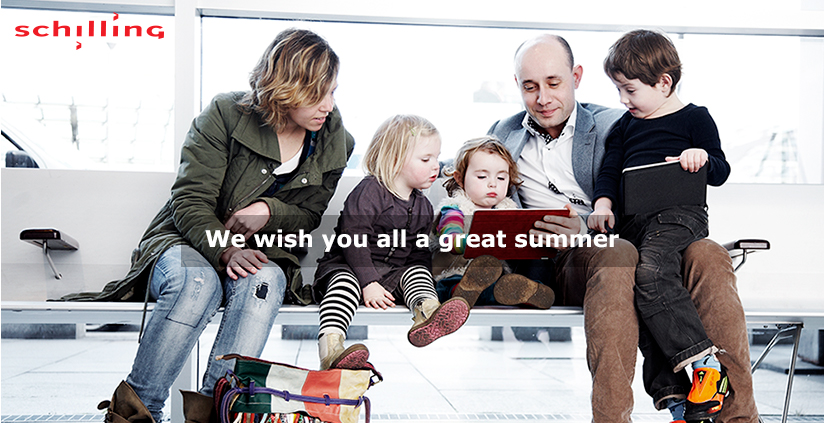 Schilling wish you and your colleagues a good and well-earned summer holiday!
During the summer we will continue to develop and improve our solution. We look forward to showing you new modules, features, and functions after the holidays. We will also introduce a range of new and exciting video case stories that present our cooperation with some of our customers throughout the years.
Would you like to improve your relations with your authors and agents? Book an inspirational meeting with us where we can show you all the benefits of our author portal such as smooth and direct communication, updated sales figures, and much more besides.
You can book a no-obligation meeting here. 
If you have any support issues that need to be solved, we are ready to help you over the summer.
Summer greetings from Team Schilling.