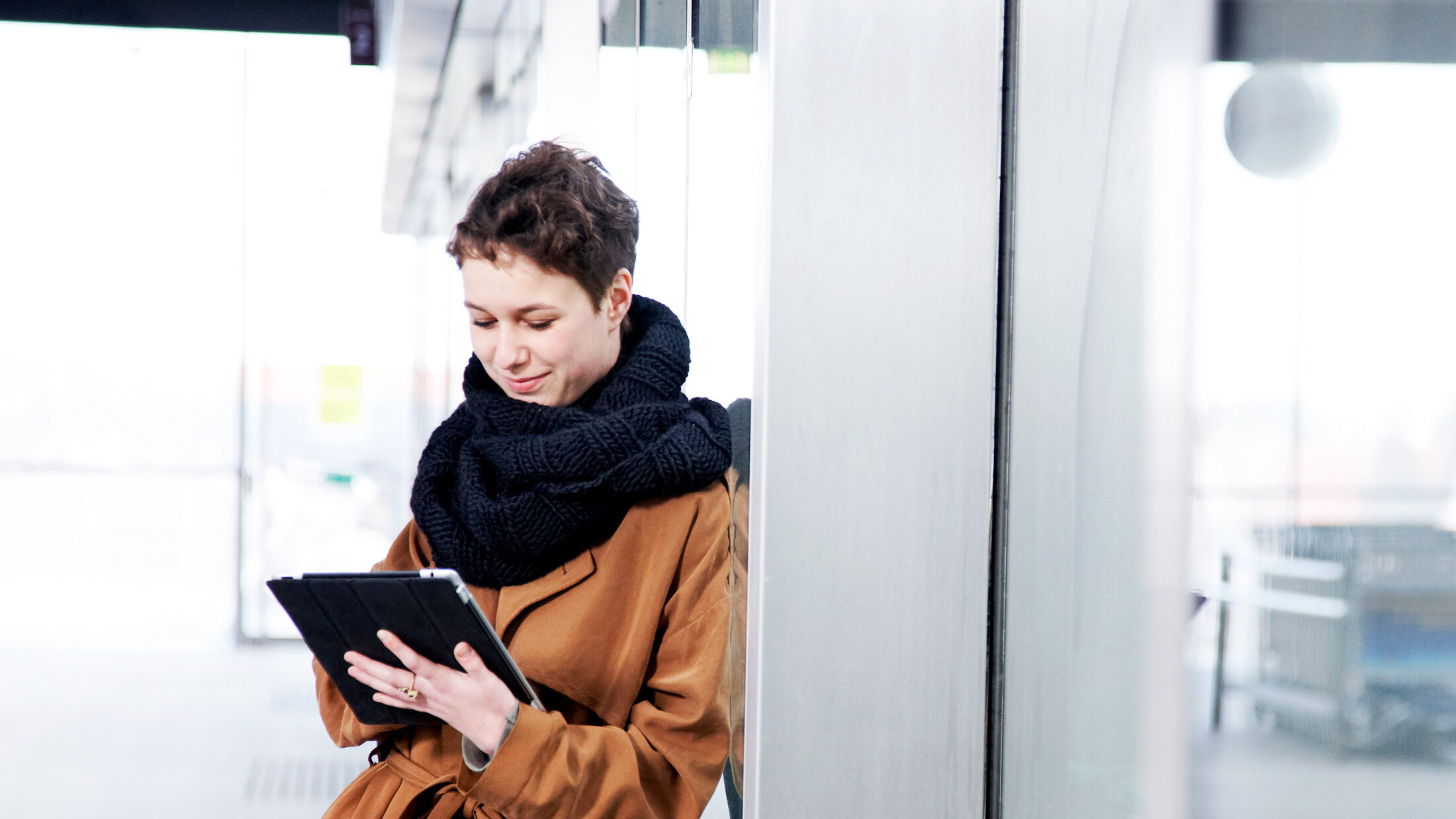 Job: We are looking for a Product owner
Job: Product owner – customer solutions and standard products
Are you a product owner and would like new challenges and the possibility to make a difference? Would you like to have close customer contact and develop solutions that not only support individual customers' needs but can also be transformed into standard products? Would you like to help us keep our leading position on the Nordic market and ensure that we get a strong foothold with our solutions in other parts of Europe?
Become a member of Schilling's team
The publishing industry abounds with unique opportunities. The digital development is still growing rapidly and Schilling is deeply involved in these exciting initiatives and transformations. We develop and sell software solutions to the European publishing industry. We provide the best service to our customers and build long-term customer relations. Schilling has three key products: Contracts, Rights & Royalty (CRR), Publishing Lifecycle Management (PLM), and Enterprise Resource Planning (ERP).
We are currently looking for a competent product owner who will take responsibility for one of our products and be part of our progress and development. You will be part of our Product Management team which is currently undergoing an exciting transformation.
Your role:
The role of product owner at Schilling is versatile and you must like managing projects from beginning to end. You must be good at identifying our customers' needs and transform them into practical solutions.
Your specific tasks will be:
Close cooperation with our customers concerning their requirements. Most of our development tasks start with an analysis that documents the customer's needs. Our product owners usually manage the analysis phase and enter agreements with customers about the development of new functionality.
Maintaining and prioritising our product backlog on an on-going basis.
Product owner in a Scrum team, with responsibility for user stories, refinement meetings etc. Our teams are responsible for support, maintennance, application operation, and development.
Participate in general product management tasks, including product roadmap, release planning, and processes and tools for the on-going development of our agile methods.
Cooperation with sales, project managers, and business consultants to identify opportunities and solve business issues and technical issues, and contribute to pre-sales activities, presentations, training, documentation, etc.
Your qualifications:
You have strong business sense and possess an efficient tool box to describe business requirements and transform market information to new initiatives.
You are good at cooperating with others and driving the products and projects
You can create visions for the future while at the same time keep track of all the details.
Strong communicative skills to share your market insigths and enthusiasm, written and spoken.
You are interested in and preferably know how to create the best usability for the users.
You like having responsibility and are ready to roll up your sleeves and get things done.
Fluent in Danish and English and preferably good knowledge of Norwegian and Swedish.
Strong communicative skills to share your market insights and enthusiasm, written and spoken and in both Danish and English.
Your experience:
At least 3 years' experience from another B2B software company as product owner, business analyst, project manager, solution architect, or similar.
Knowledge of agile methodology and preferably project management.
Experience from the publishing industry is a plus, however not a requirement.
We offer:
We give you the opportunity to make a difference. We will provide good professional development opportunities in your career. As we expand our business in the coming years you will have ample opportunity to fulfil your visions and reap the benefits of success together with the rest of the Schilling team.
You can look forward to:
Good working conditions, pension scheme, health insurance, and a large degree of flexibility in an exciting and varied working environment.
An excellent canteen with a smell of fresh bread in the morning, a delicious and varied lunch every day, plus fresh fruit all day long.
A financially sound company with loyal customers.
An informal working environment and a company culture with open and honest communication.
A large degree of independence and responsibility.
Interested?
The recruitment process is handled by iHeadHunt. If you would like to know more about the job, please contact Peter Rasmussen at tel.: +45 22 59 38 00. Please submit your CV as soon as possible to job@iheadhunt.dk, marked "Product Owner". Application is not required.