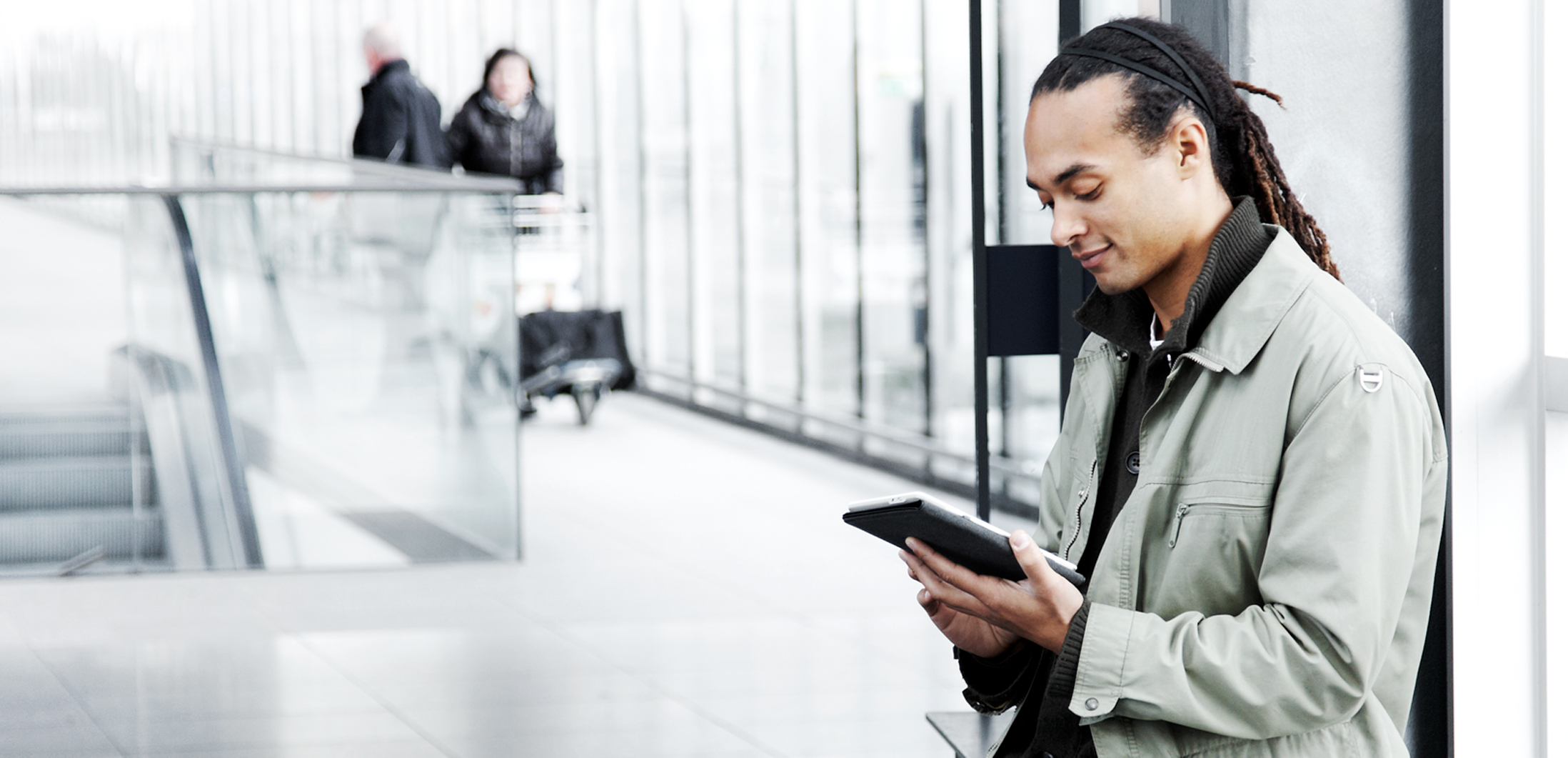 Job: C++ software developer/scrum master
C++ software developer/scrum master
Are you a C++ developer who would like to develop code that ensures settlement of 80-85% of all royalties in the publishing industry in Scandinavia? Would you like to develop solutions that support our customers' digital transformation? Do you want to help us gain a solid foothold with our solutions in Europe? And would you like the opportunity to be scrum master in one of our scrum teams? Then you're just the person we want! Come and grow publishing with us and read more here.
Who is Schilling?
Since 1980, Schilling has been helping publishers in the Nordic countries and beyond achieve strategic goals, increase sales, and open new revenue streams. How? Through our complete solution of integrated publishing software modules – combined with highly knowledgeable, service-minded employees. We are devoted to making sure you get more than we have agreed upon.
Each Schilling publishing software module is designed to work independently or together with other modules, and to integrate with your existing IT systems. Each module is also continually updated so that it stays on top of current market and industry demands – and prepares you for future developments.
We help publishers of audio, digital, and print content organise, shape, and streamline every step of the publishing workflow so that your business works faster and more efficiently to harvest greater profits. It's a better way to make your publishing business thrive – and grow.