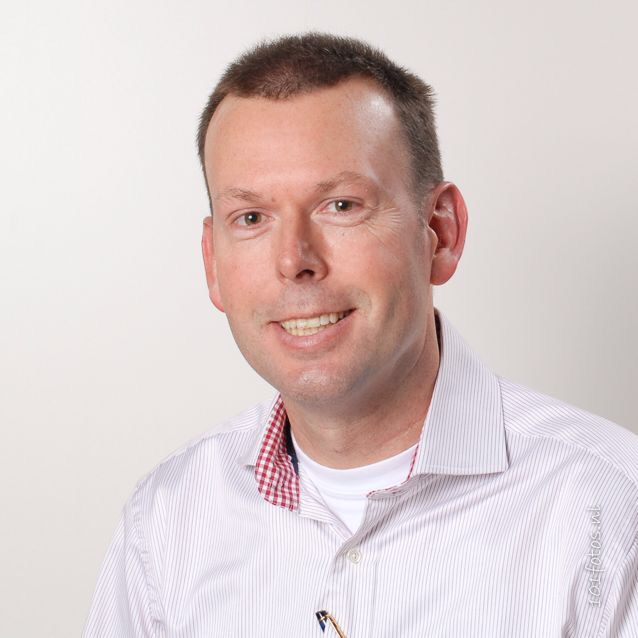 We are happy to introduce a new member of the Schilling team: Auko Venema, our new local sales manager responsible for the Benelux market.

Auko has more than 20 years' experience in the international publishing sector. He has worked for companies such as Malmberg (part of the Sanoma family), Wolters Kluwer, Noordhoff Uitgevers, and others, bridging the gap between organisational demands and IT solutions.
Aside from his experience in publishing, Auko has had many different roles such as program and project manager, product owner, IT manager, management consultant, and business analyst. He has been responsible for the selection and implementation of many IT solutions, enabling business transformation and process improvements.
Auko lives in the southern part of the Netherlands, holds a master's degree in business informatics from the University of Twente, runs marathons all over the world, and likes the friendly and customer-oriented Danish culture.
With our expanded cooperation with Sanoma Learning and our new local presence in the Benelux, we look forward to making a difference with our solutions.
Read more here: Download the press release about Schilling and Sanoma